Richard Nelson Bolles, What Colour Is Your Parachute? (First Edition, 1970)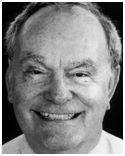 Bolles (pictured right) gave up his job as a church minister to become a best selling author and expert on job hunting.
Book summary
Job hunting tips
1. Research the organization
Find out anything relevant about:
your potential employer - from its website and annual report (objectives, values, businesses, etc.).
the job (skills required and career opportunities – see point 3 below)
2. Know who you are and where you want to be

Think about your values, interests, skills and preferred job characteristics:
working conditions and relationships (e.g. individual or team working).
job location – where do you want to work?
salary and level of responsibility – remember more money often comes with more stress.
3. Interview well
Here are some interviewing tips:
a) research the organization (see point one)
Use the interview to get more information about whether it's right for you.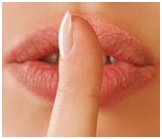 b) 50-50 split between talking and listening
only speak for a maximum two minutes.
don't give one word answers.
c) present yourself as a problem solver
Focus on solutions to your own and your potential employer's problems.
d) don't criticize your previous and present employer(s).
Don't complain or blame others for your problems, do something about them yourself.
e) remember some of your past won't be relevant
An employer cares about your past, only if it affects future performance.
f) think about skills the employer wants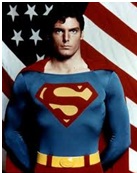 For example:
initiative and enterprise
g) think appearance
be well dressed and courteous.
avoid nervous mannerisms.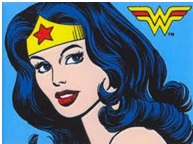 h) promote yourself with humility
be self-confident (but avoid arrogance and self-criticism).
be passionate and values driven (show integrity).
take responsibility for your performance.
effectively communicate your strengths.
i) send a thank you note to anyone you meet
(post on the night of the interview!)
One last thought...
Job hunting is similar to dating, because two parties (you and the employer) ask: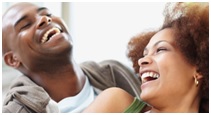 Do I like you?
Do you like me?
Do we want to take a chance on going steady?
Key quotes on job hunting (from the 2006 edition)
Mastering the job-hunt...is a lot of hard work and takes some hard thinking.
The ultimate responsibility for keeping at your job-hunt is yours, yours, yours.