John Kay, Foundations of Corporate Success (1993)

Scottish expert on corporate strategy and business success (pictured right) who writes regularly for the Financial Times.
What make a business successful?
1. Distinctive capabilities
(a business's strengths that can't be copied by competitors)
A distinctive capability must be:
a) sustainable
(lasting a long time).
b) appropriable
(exclusively, or mainly, benefiting the business).
Success comes more often from existing capabilities rather than ones that are newly created or acquired (through mergers and acquisitions).
BMW's distinctive capabilities are its brand and reputation derived from the quality of engineering from its highly skilled workforce.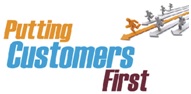 2. Customer delight
Using distinctive capabilities to:
exploit market opportunities.
delight as many customers as possible.
In other words, an organization's strategy is concerned with matching its capabilities with its markets.
3. Resource based strategy
Matching the business's distinctive capabilities with its most profitable markets (so defining your business is vital)
What are the three main distinctive capabilities?
1. Continuous innovation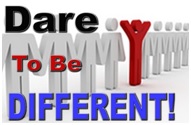 To be continuous, innovation must be supported by architecture and reputation (see below)
2. Architecture
A system of uniquely superior long term relationships with the organization's key stakeholders, customers, employees, shareholders and suppliers.
The stability of these relationships improves an organization's ability to change.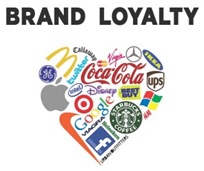 3. Reputation
This is based on innovation and/or architecture.
Key quote on business success
The foundations of corporate success are built on the identification and exploitation of distinctive capabilities.
Key quotes on competitive advantage
Competitive advantage...is most often derived from the unique character of a firm's relationships with its suppliers, customers, or employees.
A distinctive capability becomes a competitive advantage when it is applied in an industry and brought to a market.
Key quote on corporate strategy
Corporate strategy is concerned with matching markets to distinctive capabilities.