Art - Family and Friends
Pieter de Hooch, The Bedroom (c. 1660)

A loving gaze between mother and daughter...

Mary Cassatt, The Child's Bath (1893)
Bath time is fun time!
James Whistler, Whistler's Mother (1871)
Whistler's picture of his loving mother.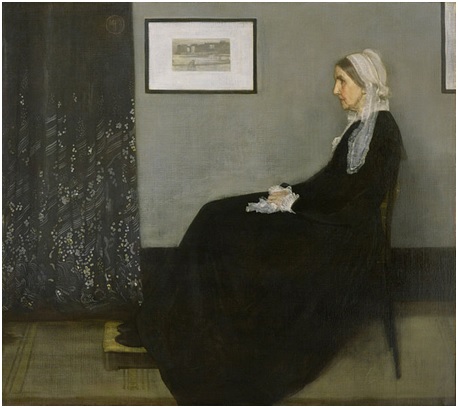 Vincent van Gogh, Potato Eaters (1885)
A family of peasants eating potatoes.
Pierre-Auguste Renoir, Two Sisters on the Terrace (1881)
Sisterly love...
Grant Wood, American Gothic (1930)
An American farmer and his daughter...